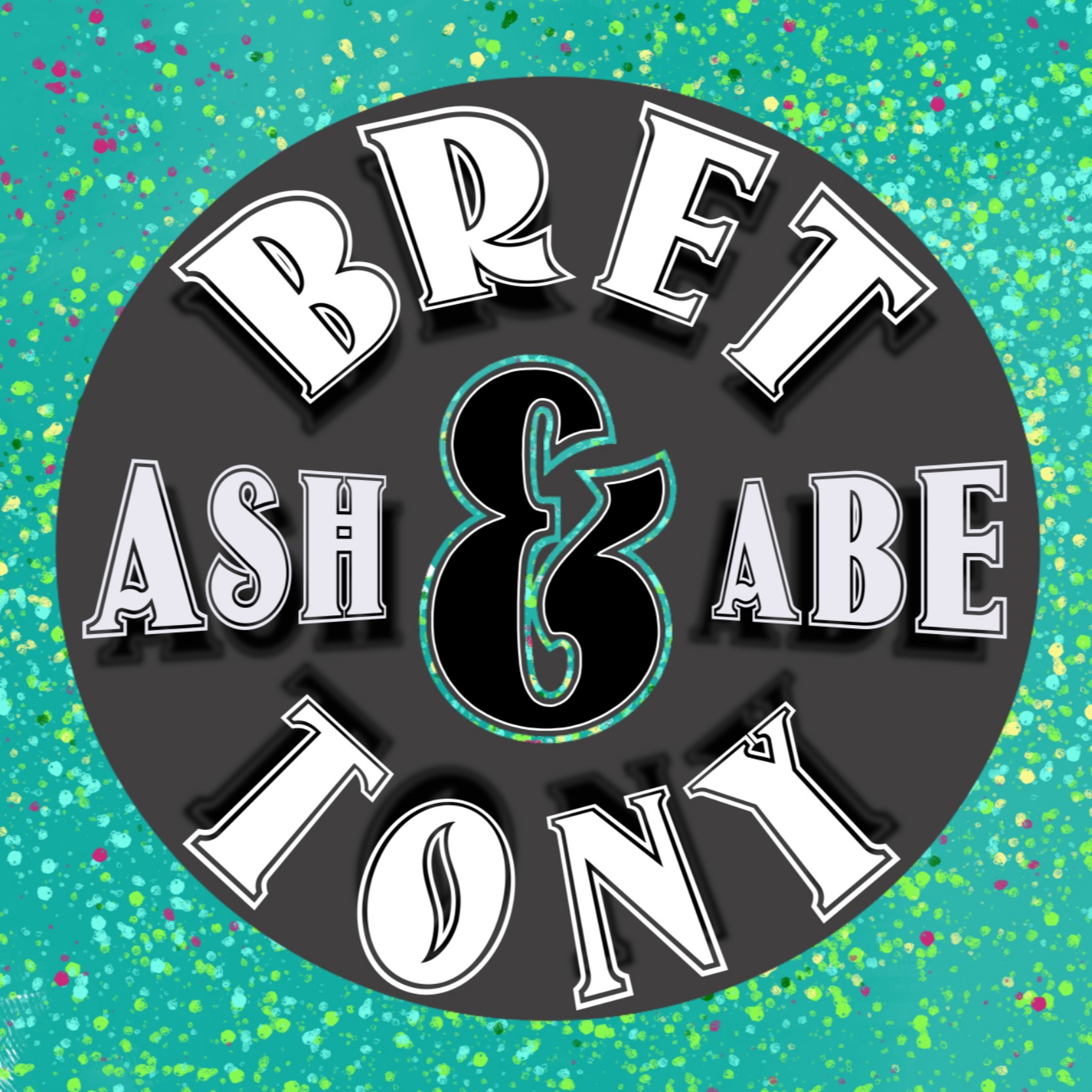 Bret & Tony with Ash & Abe is a podcast where four friends come together to discuss a set topic and then go randomly off topic in ways we never imagined. Every other week we review a random B movie that we find on Shudder. B Movies are the Best Movies. Tweet us: https://www.twitter.com/BretandTony Instagram: https://www.Instagram.com/BretandTony Facebook: https://www.Facebook.com/BretandTony We are on thePFPN.com as well. The hosts are Bret Royer, Tony Miller, Abe Kershner and Ashlyn James. New episodes every Wednesday!
Episodes
Wednesday Nov 24, 2021
Wednesday Nov 24, 2021
This week's episode is about trust issues! Tony thought we were doing a completely different topic. Abe and Ash visited a cult on a quest for khakis. And Bret found out about venomous sharks. It's a fun ride. Enjoy!
For other amazing podcasts check out thePFPN.com!
Follow us and tell us about your own bat facts!
Twitter: https://www.twitter.com/BretandTony
Instagram: https://www.Instagram.com/BretandTony
Facebook: https://www.Facebook.com/BretandTony
YouTube https://youtube.com/channel/UCmIqlaxzArFLOWJo4ttq80A