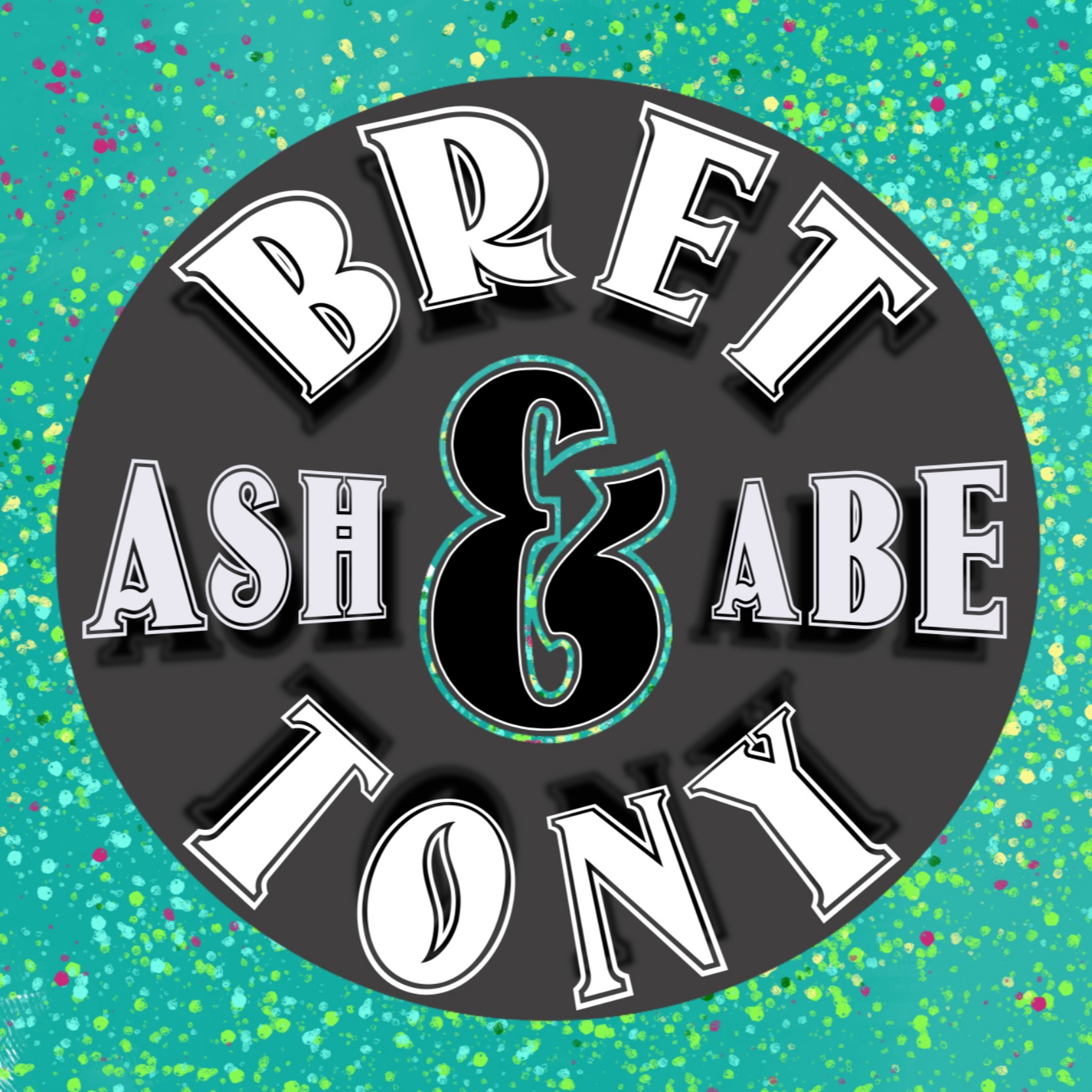 Bret & Tony with Ash & Abe is a podcast where four friends come together to discuss a set topic and then go randomly off topic in ways we never imagined. Every other week we review a random B movie that we find on Shudder. B Movies are the Best Movies. Tweet us: https://www.twitter.com/BretandTony Instagram: https://www.Instagram.com/BretandTony Facebook: https://www.Facebook.com/BretandTony We are on thePFPN.com as well. The hosts are Bret Royer, Tony Miller, Abe Kershner and Ashlyn James. New episodes every Wednesday!
Episodes
Tuesday Aug 23, 2022
Tuesday Aug 23, 2022
B Movies are the Best Movies
This week we get together to talk about the 1965 Mario Bava classic Planet of the Vampires
After landing on a mysterious planet, a team of astronauts begin to turn on each other, swayed by the uncertain influence of the planet and its strange inhabitants.
Like, Follow, Subscribe
and visit www.thepfpn.com to have your mind blown with countless hours of epic podcasts