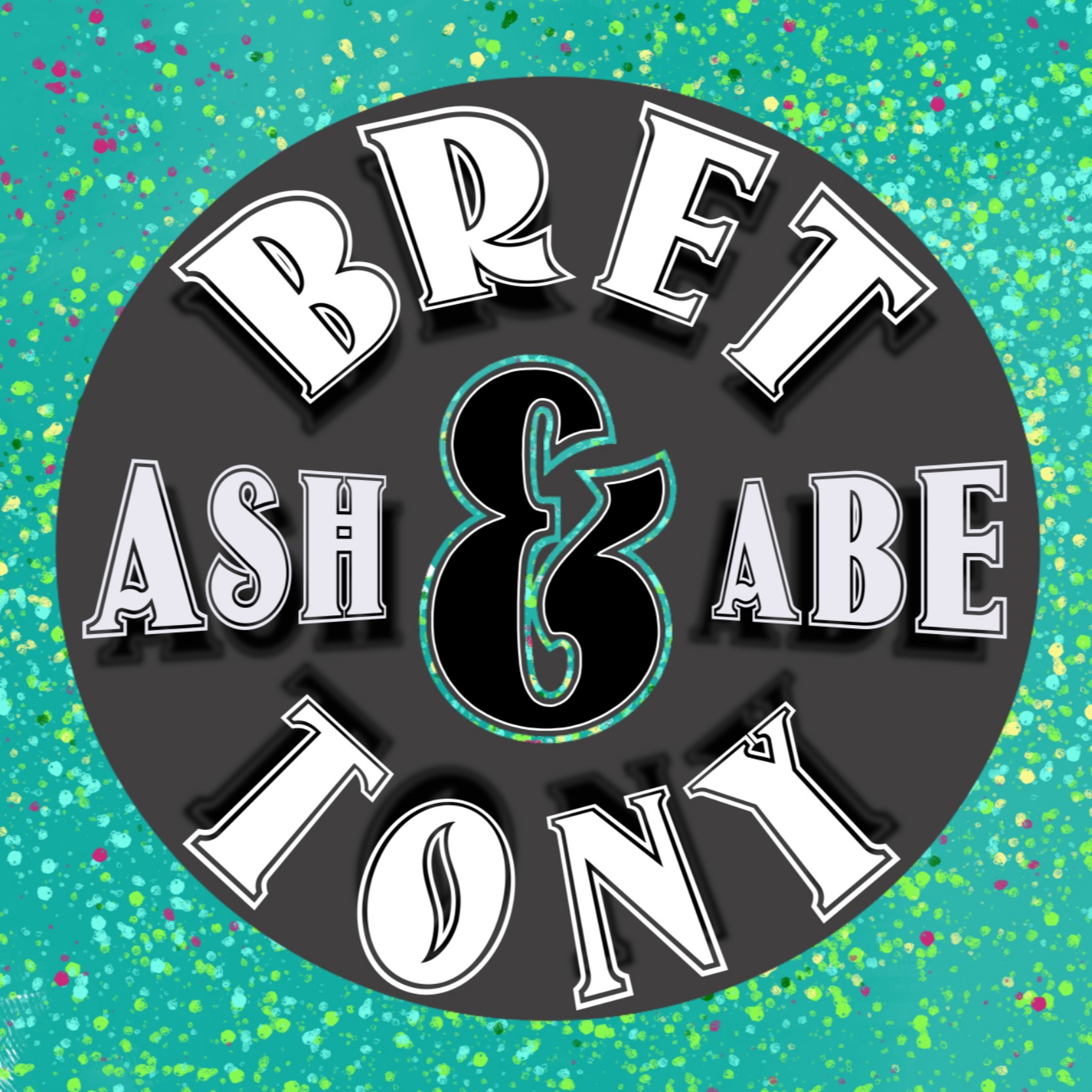 Bret & Tony with Ash & Abe is a podcast where four friends come together to discuss a set topic and then go randomly off topic in ways we never imagined. Every other week we review a random B movie that we find on Shudder. B Movies are the Best Movies. Tweet us: https://www.twitter.com/BretandTony Instagram: https://www.Instagram.com/BretandTony Facebook: https://www.Facebook.com/BretandTony We are on thePFPN.com as well. The hosts are Bret Royer, Tony Miller, Abe Kershner and Ashlyn James. New episodes every Wednesday!
Episodes
Tuesday Sep 06, 2022
Tuesday Sep 06, 2022
B Movies are the Best Movies
This week we get together to talk about the 2008 Japanese action splatter film Tokyo Gore Police.
In future Tokyo, a young woman in the privatized police force tracks down her father's killer while battling against mutant rebels known as engineers.
Like, Follow, Subscribe
and visit www.thepfpn.com to have your mind blown with countless hours of epic podcasts